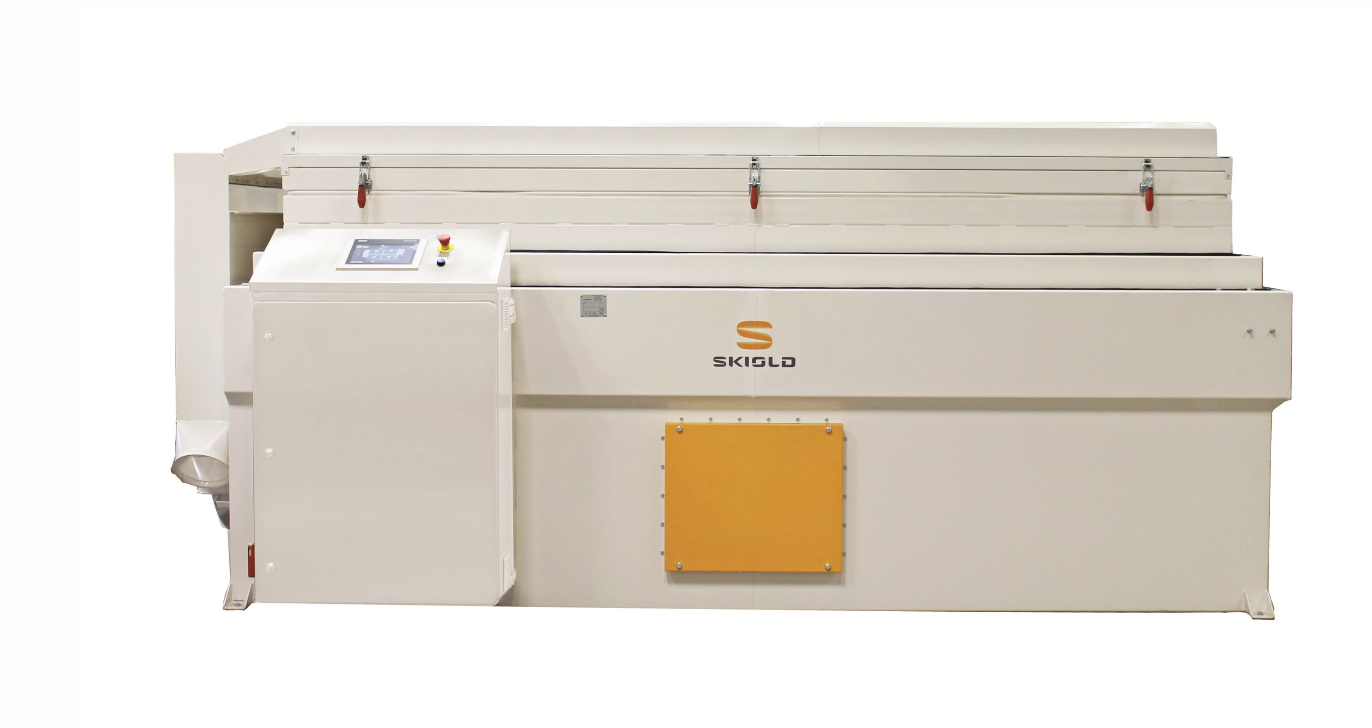 A gravity separator can efficiently and precisely separate cereals or grains according to weight.
Zeta gravity separators are used to separate products with the difference in specific weight. The Zeta can be delivered with different decks for different grain or seed types and delivers a perfect grading result with minimum maintenance and adjustment needed.
The Zeta gravity separator efficiently and precisely separates your cereals or grains according to weight – with a minimum vibrations and easy daily operation. It increase the product quality with less waste and increase the efficiency of the process by keeping the down time at a minimum and the capacity at maximum.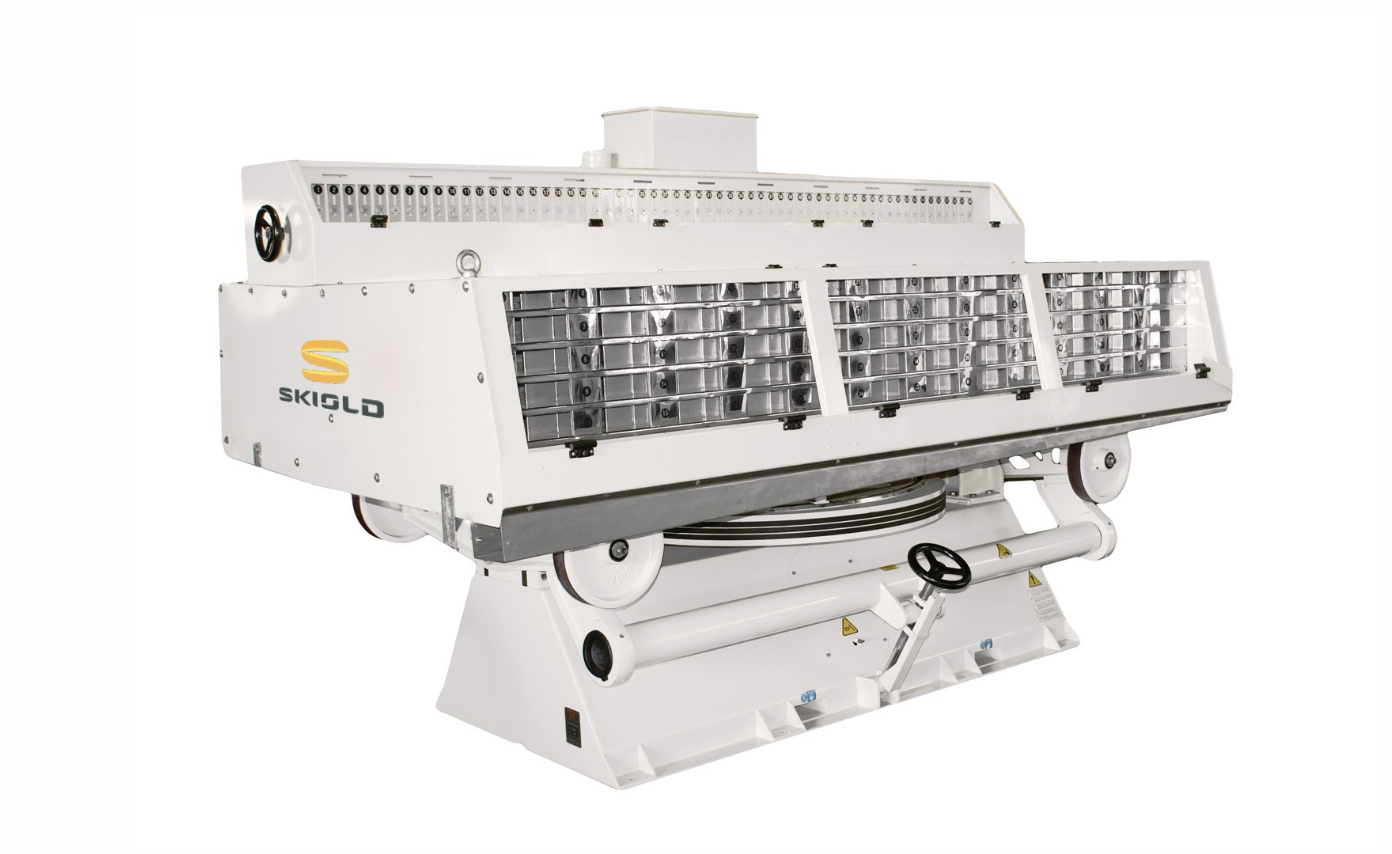 Damas SB table / paddy separator – additional separation of cleaned grain or seed. The SB table is designed to give a second separation by specific gravity of grain or seed that has already been separated by thickness and length. 
The SB table makes a sharp separation of the material into two fractions – usually a light one and a heavy one. Unlike other systems, the SB table is also capable of separating materials with the same gravity, but with different bouncing effect. 
The SB table separator considerably improves the quality of the final product, as it removes unwanted material such as grains without germination capacity, foreign grains, stones, unshelled material, hard grains from malt etc.