Additional Cleaning Machines
The DAMAS KIBAN de-awner / clipper is a steel construction fitted with a rotating shaft with steel pegs. This shaft is suspended from sturdy ball bearings. The top cover of the KIBAN is equipped with clipper-de-awner cloth on the underside. Furthermore, the trough is reinforced with exchangeable steel wear plates. 
The long regulation slide at the bottom runs the entire length of the machine and can be removed completely to make cleaning easier.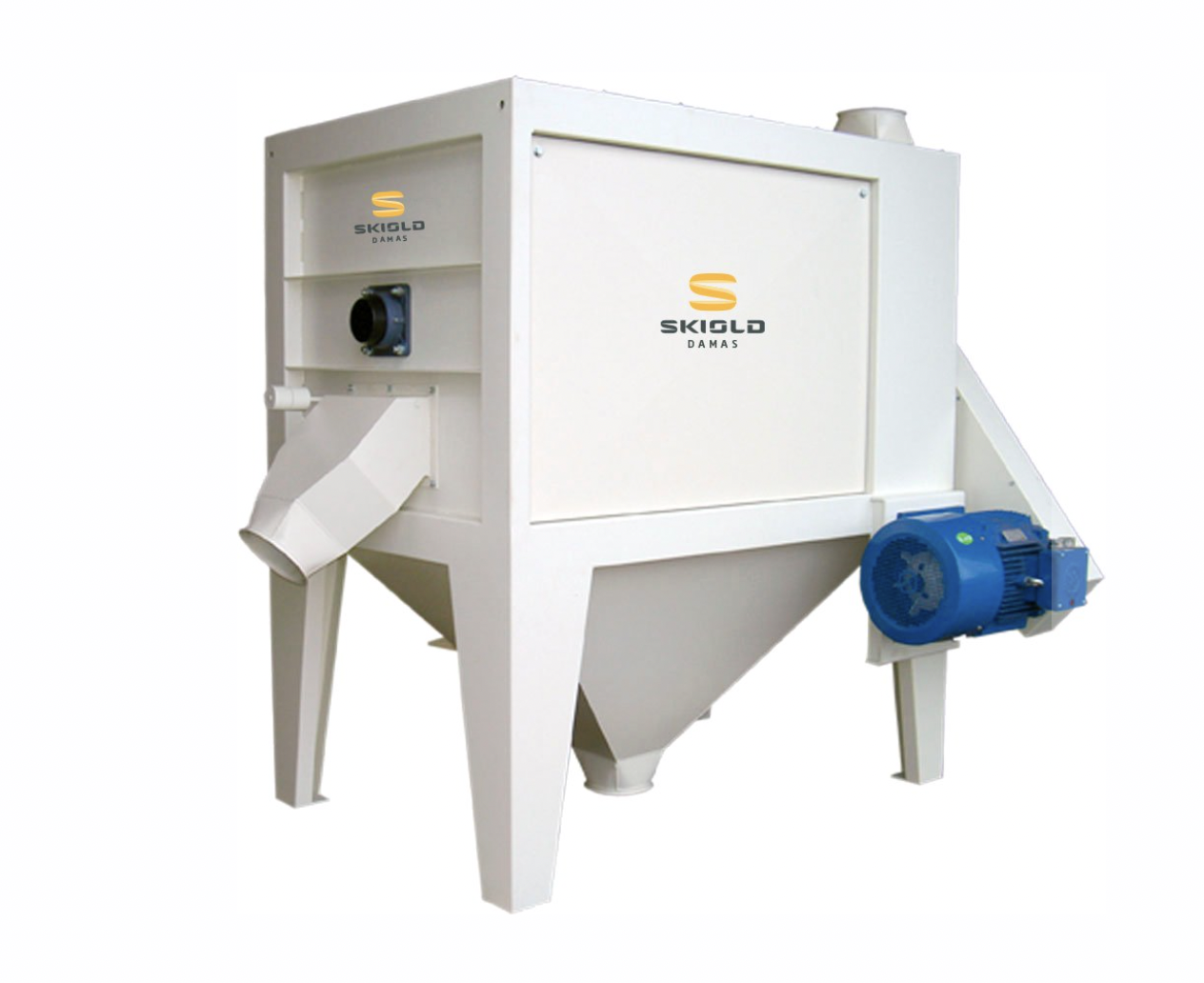 The DAMAS HAMBO is a durable brushing machine for grass or clover seeds. It is easy to operate, service and maintain and is built to last.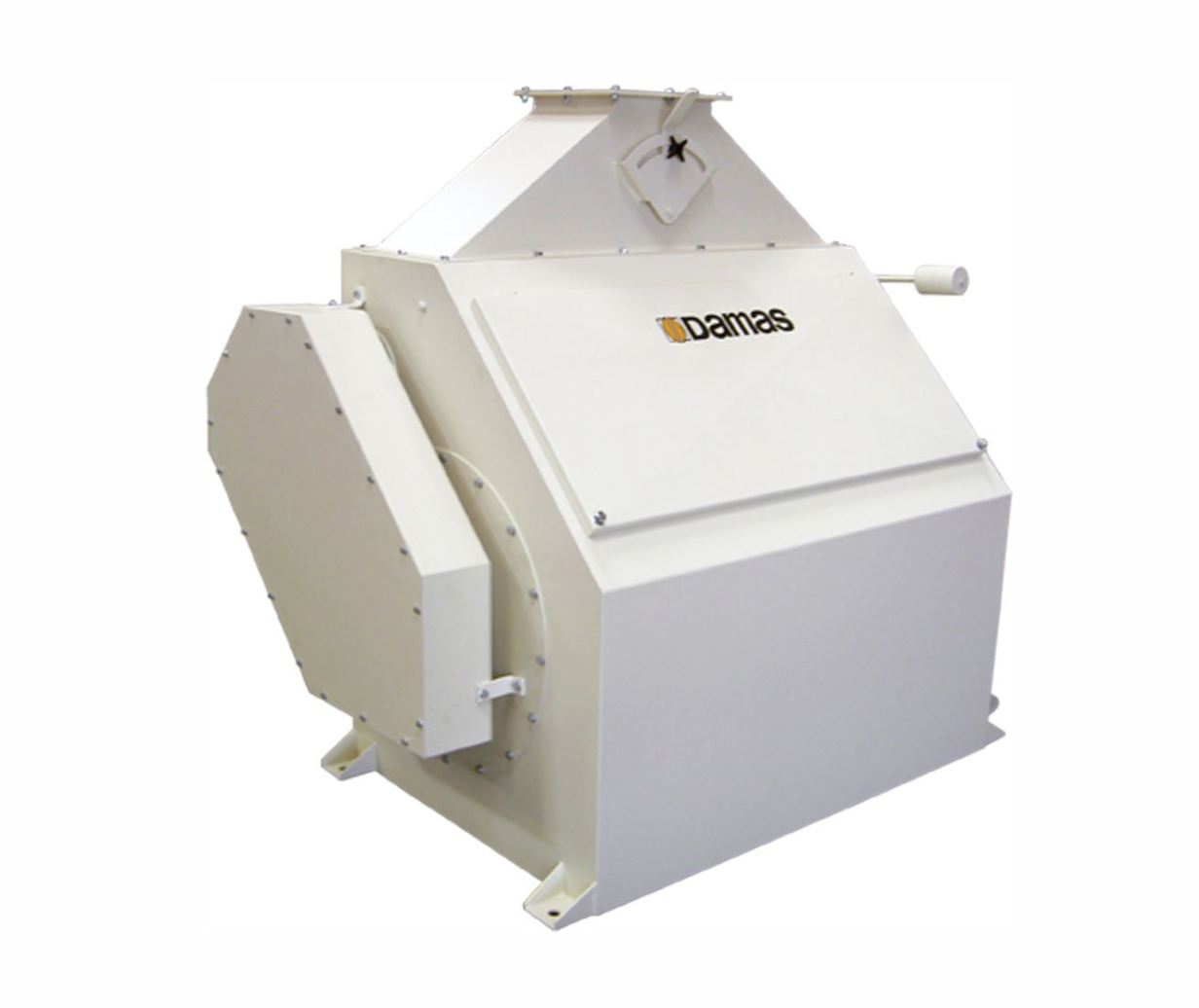 Solid and reliable machine for the removal of straw or large particles from your grain.
The DAMAS HALMU is used for raw material such as grain or seed containing large quantities of straw or large particles that needs to be removed from the material before the cleaning and grading processes in your production line.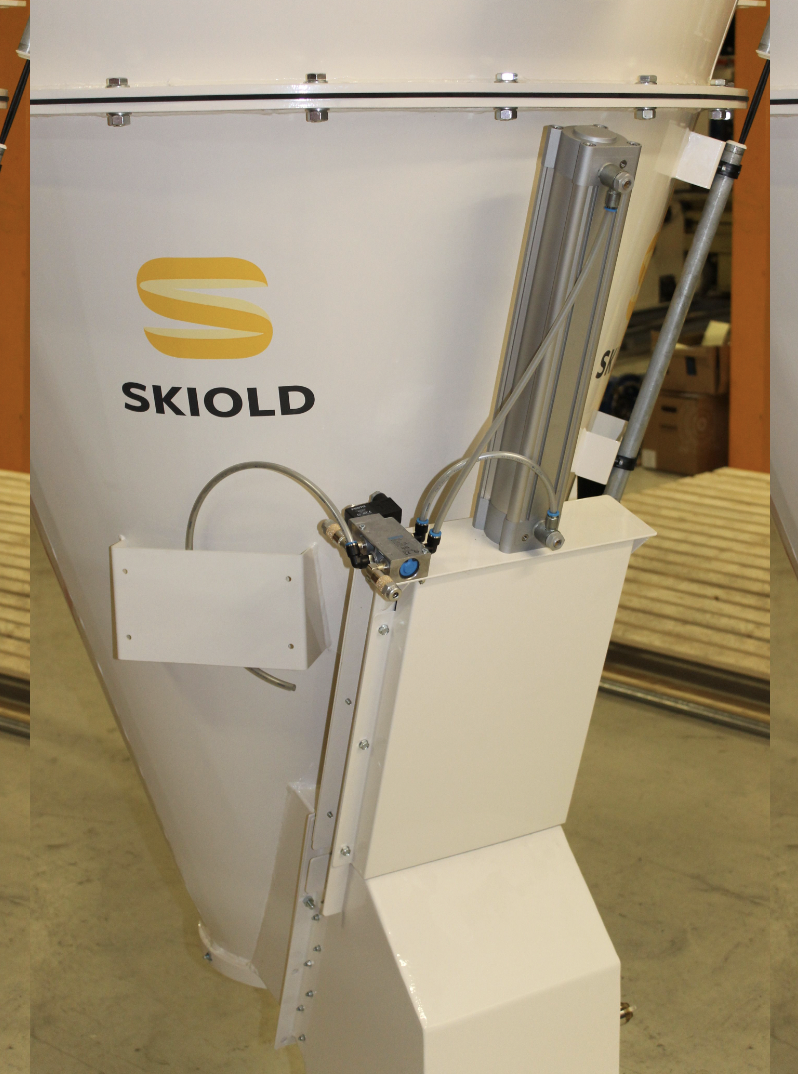 The DAMAS KEMIX conical vertical mixer is a precision mixer for all kind of seeds.
The DAMAS KEMIX is mostly used in the grass mixing industry as the mixing principle of the DAMAS KEMIX allows for products with
relatively high difference in specific weight to be mixed, perfectly.
The DAMAS KEMIX works by having a internal auger moving the material slowly upwards while the auger is moved around in the conical mixing cone.