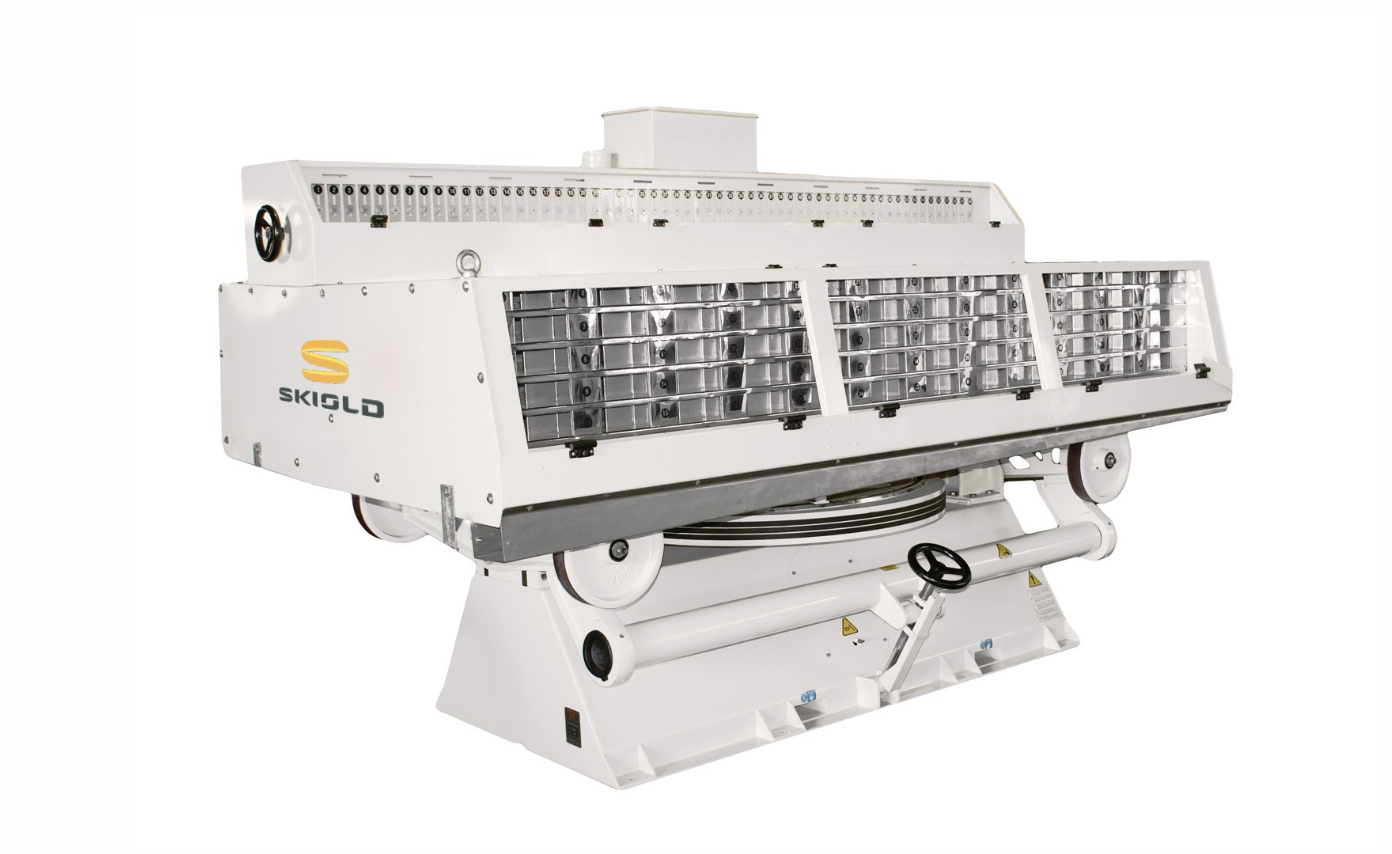 The DAMAS SORLA Series of densimetric table separators offers higher capacity with a smaller footprint.
With fewer moving parts and associated equipment, the table separator significantly reduces operating costs.
By increasing separation efficiency (99% +) and eliminating recirculation flow, the table separator uses considerably less associated equipment resulting in lower power usage.
With only (1) inlet and two (2) outlets (light and heavy kernel), the table separator achieves more than 99% separation efficiency without product recirculation, resulting in a reduced amount of broken kernels.
Damas SORLA unique compartment design
The DAMAS SORLA's unique extra-large separating compartments have been designed to provide a higher capacity per compartment. The machine operates without the need of air, so it is more efficient in energy consumption of any other of its kind. Exclusive 7 deck design with more than 99% separation guaranteed.