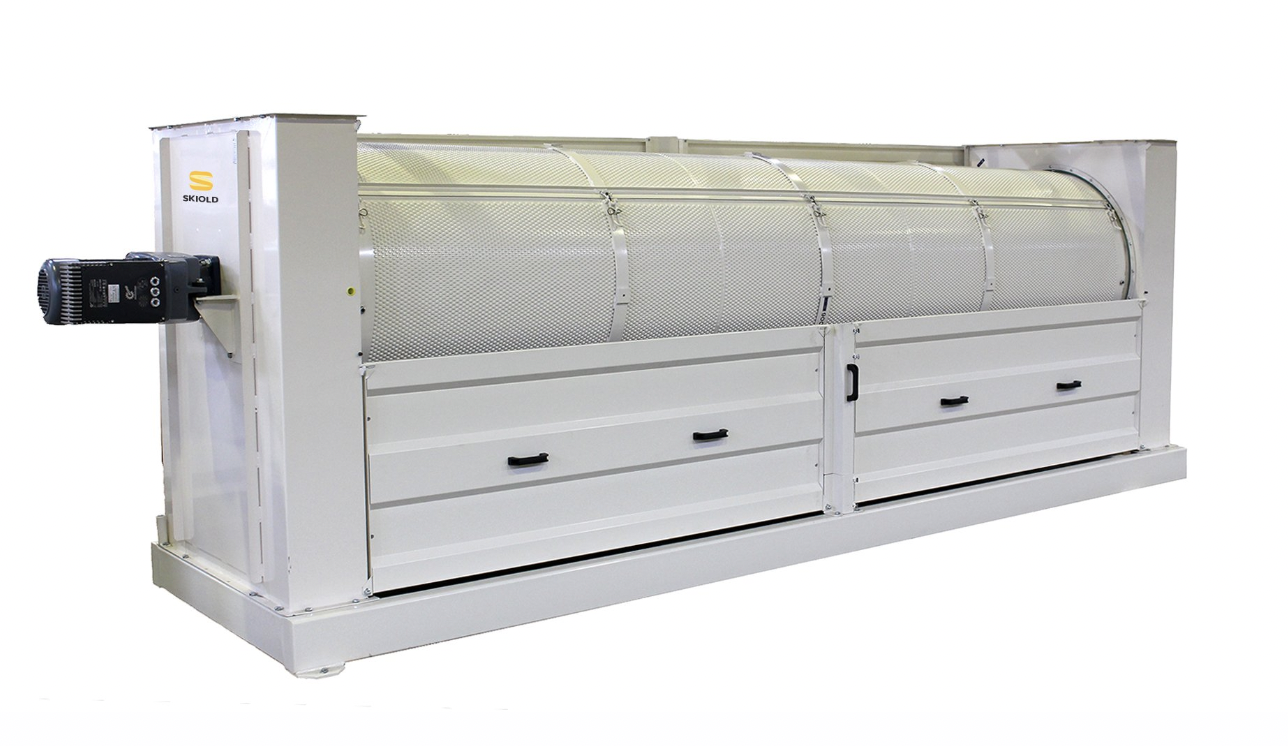 Damas Hotyp – Better prices for your seeds
DAMAS HOTYP separators are designed for high-capacity industrial seed/grain separation. You can rely on the machine to remove almost 100 % of broken seeds or grains – which means that you can optimize the selling price of your grain or seed.
The DAMAS HOTYP is designed to be as easy to operate as possible. For example, we have made the trough adjustment simple to perform, both manually and with the optional electronic trough controller.
The separator is designed to be sturdy and stiff, making it ideal for industrial applications. It can be fitted with food-grade non-stick seals to guarantee compliance with food safety regulations. And you can take out samples safely even while the machine is running.
Modular Separation by Lenght
With the DAMAS HOTYP modular system you will get the most flexible indented cylinder arrangement in any combination can be built, see the standard combinations A1-C5. Without any difficulties it is possible to change or extend the indented cylinder battery. The outlet module is provided with a double two-way distributor, permitting to change the function of the indented cylinder.